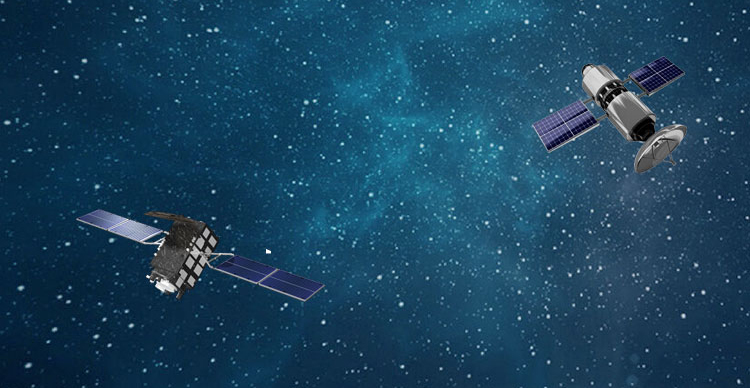 WORKING TOGETHER TO FIND SOLUTIONS

The National Aeronautics and Space Administration (NASA) has to
manage and solve the issue of extreme hardware heat generation in space vehicles and satellites. The ElectroHydroDynamic (EHD) Test Chamber aims to revolutionize thermal management, increasing electronic component reliability and performance in harsh environments. EHD technology uses electrically charged fluids to more effectively remove and dissipate heat compared to older thermal management systems. UEI's Power Distributed Networked Automation (PowerDNA Cube) system with various analog and digital I/O powered both the EHD Test Chamber breadboard and the Zero-G aircraft EHD Test Rig experiment.

THE IMMEDIATE CHALLENGES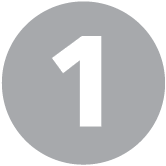 NASA needed Commercial-Off-The-Shelf (COTS) hardware that was low power and supported all I/O required for tests.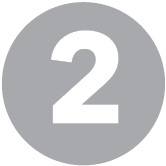 PowerDNA Cube needed to be both lightweight and MIL/Space Grade rugged for use in ground testing.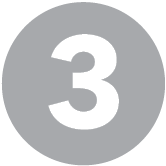 Advanced testing functionality and troubleshooting capabilities for the experimental and project development phases.


UEI'S PATHWAY TO SUCCESS FOR SAIC

PowerDNA Cube's software flexibility was able to work in conjunction with the NASA Data Acquisition System (NDAS) LabVIEW-based software.

PowerDNA Cube's compact size helped to minimize EHD Zero-G Flight Test Rig size as a small I/O system solution with flexible I/O offerings and placement within a system.


PowerDNA Cube's system is compliant with both NASA electromagnetic compatibility (EMC) and CE (EU) safety, health, and environmental requirements.

| | |
| --- | --- |
| | NASA SUCCESSFULLY DEVELOPED A REVOLUTIONARY EHD HEAT MANAGEMENT SYSTEM USING THE POWERDNA DATA ACQUISITION (DAQ) AND CONTROL I/O CUBE. |

NASA was able to use PowerDNA technology throughout the entire development and testing phases for EHD.

UEI optimizes the size, weight and power at the best cost for implementation in both EHD breadboards and the Zero-G Test Rig.

UEI's 10-year availability guarantee and 5-year warranty ensures longevity and peace-of-mind as NASA continues to refine and advance EHD using test-flight data collection.