Jump to: Notice 3/23/20 (UEI Will Remain Open during COVID-19) | Notice 3/5/20 (UEI Monitoring & Taking COVID-19 Precautions
---
Posted 3/23/20
UEI Will Remain Open
Dear valued UEI customers,
We hope all of you are staying safe. It is important for us to inform you that UEI is open and will remain open to support all your critical application needs. As we are a supplier to the federal government and U.S. Military, and our employees are considered part of the "Essential Critical Infrastructure Workforce", UEI operations will continue to service our customers during these trying times.
We are following all CDC recommendations with many of our team members working from home. UEI is conducting web meetings, conference calls, and other distance measures to support our customers. We have preemptively stocked supplies to minimize any inventory impacts related to COVID-19. UEI is here and ready to serve you.
Our thoughts and prayers go out to everyone as we all are doing our best to navigate these challenges. If you have any questions or concerns, please do not hesitate to reach us at info@ueidaq.com or 508-921-4600.
Thank you and kind regards,
The UEI Team
---
Posted 3/5/20
UEI is Monitoring & Taking Precautions for COVID-19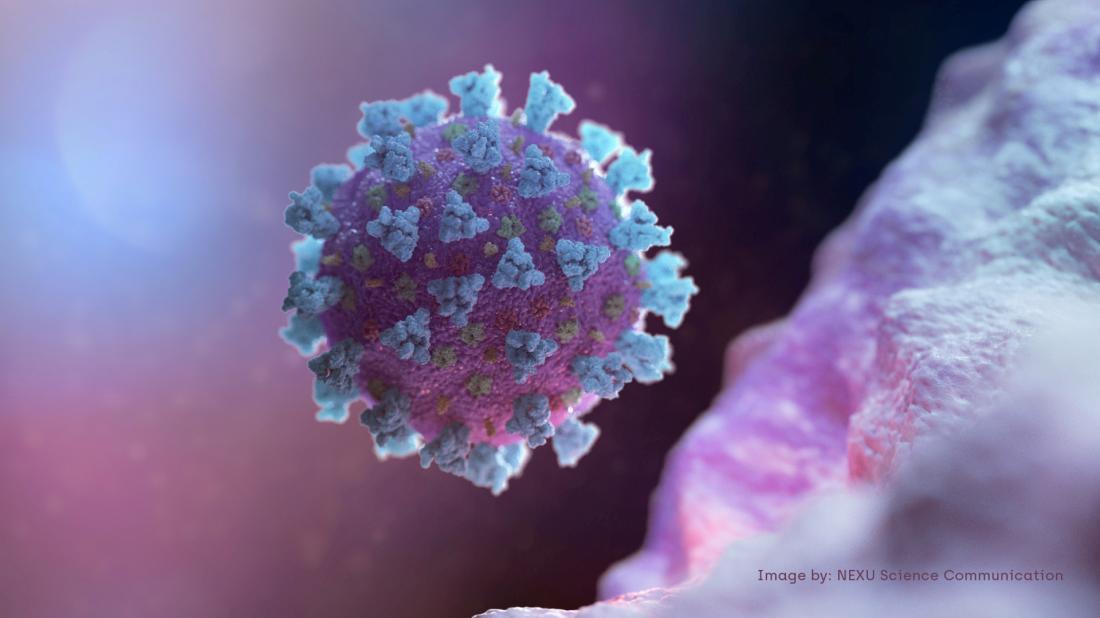 The team here at UEI understands that there is a great amount of concern, uncertainty and anxiety around COVID-19 or the "Coronavirus". The safety and wellbeing of our customers and our employees is of the highest priority. We are prepared to make sure we can continue to support your applications without delay and with outstanding service.

It is important to note the following:
UEI products are designed/manufactured/supported in the USA.
We are monitoring and stocking preemptively to minimize supply chain impacts related to the Coronavirus.
We are ensuring UEI employees remain safe by conducting web meetings, conference calls, restricted travel, and other measures we deem necessary based on CDC updates.
UEI is monitoring the CDC reports and will continue to follow updated recommendations. If you have any questions, please do not hesitate to contact UEI at info@ueidaq.com or 508-921-4600.

Thank you and kind regards,
The UEI Team