UEI collects real-world data for the Aerospace, Energy and Defense industries allowing our customers to build smart systems that are reliable, flexible and rugged.
UEI is committed to providing the highest quality hardware, software and services, enabling engineers and scientists worldwide to interface data-acquisition and control hardware to the real world. Using state-of-the-art technologies, we serve the needs of individual researchers/developers, systems integrators and OEMs.

---
We have the best warranties and guarantees in the industry!

Learn More About UEI Warranties & Guarantees
---

Flexibility • Ruggedness • Dependability
Rugged Ethernet-based architecture (5g Vibration | 100g Shock | -40 to 85 deg C | 120,000 FT), with Redundant Ethernet for fail safe operations
60+ I/O boards

Analog and Digital I/O, LVDT/RVDT, Synchro/Resolver
Serial RS-232/422/485, CAN Bus, Speed/Encoder Inputs, PWM
Full Avionics Support, including ARINC-429, ARINC-708/453, AFDX/ARINC-664, MIL-STD-1553, etc.
And many more options available!

Drivers for Windows, QNX, Linux, & VxWorks
Feedback on all control points, self-test and self-diagnostic capability, plus 100% test verified equipment
A single API for C/C++, VB, Java, Matlab, Simulink, & LabVIEW with example code
And more!
---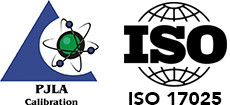 UEI's Calibration laboratory is now certified to:
ISO/IEC 17025:2005.
---

A small sampling of our valued customers: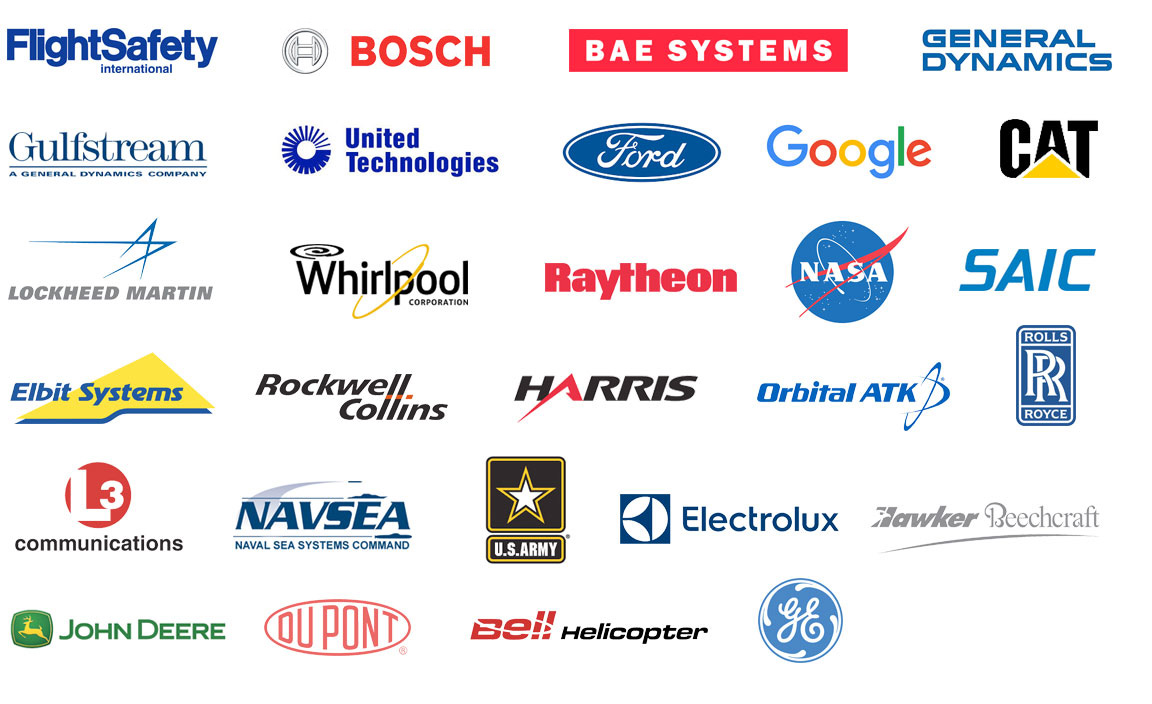 ---

Don't just take it from us. Here's what our customers have to say!

"From our perspective the UEI solution provides easier expansion, better system architecture, better ruggedization, and it will be easier for us to write clean, efficient programs for it."
-- J.McCabe | Aerospace Engineer at Orbital Technologies
"UEI understands our business and needs and get us the right equipment immediately. They have been instrumental in helping us get 4 cockpit simulators together for the US Army. UEI equipment works perfectly and I have never sent any UEI product back for repair. Their customer service is first class."
-- GW Estep | President at ZedaSoft, Inc.
"The flexibility of the UEI cube was fantastic for us. All the capabilities we needed seamlessly integrated into the Cube. We had all VI's right of the box. The level of support we have received over the years has been fantastic."
-- Kevin Joy | Technical Director at NURTEC UConn
"UEI helped to improve our front-end monitoring and control systems. UEI's RACKtangle helped CHESS to distribute control to various systems. We have eliminated miles of cables."
-- Phil Sorenson | Software Developer at CHESS Lab Cornell
"It would be difficult to express how awesome I think your catalog and product line is. Is it FLEXIBLE or POWERFUL? How about both. WOW!"
-- Senior Staff, Embedded Software Engineer | Lockheed Martin Aerospace
"(UEI) is so rock solid it is embarrassing...UEI's name is golden at Raytheon Tucson."
-- Senior Test Engineer | Raytheon Tucson
"UEI customer support is always top notch!"
-- Electrical Engineer | Lockheed Martin
---
We pride ourselves on listening to our customers, responding to their needs with standard products and variations thereof in a timely fashion so they can complete their systems successfully, on time, and within budget. With UEI, you have a partner that will support your application for years to come.