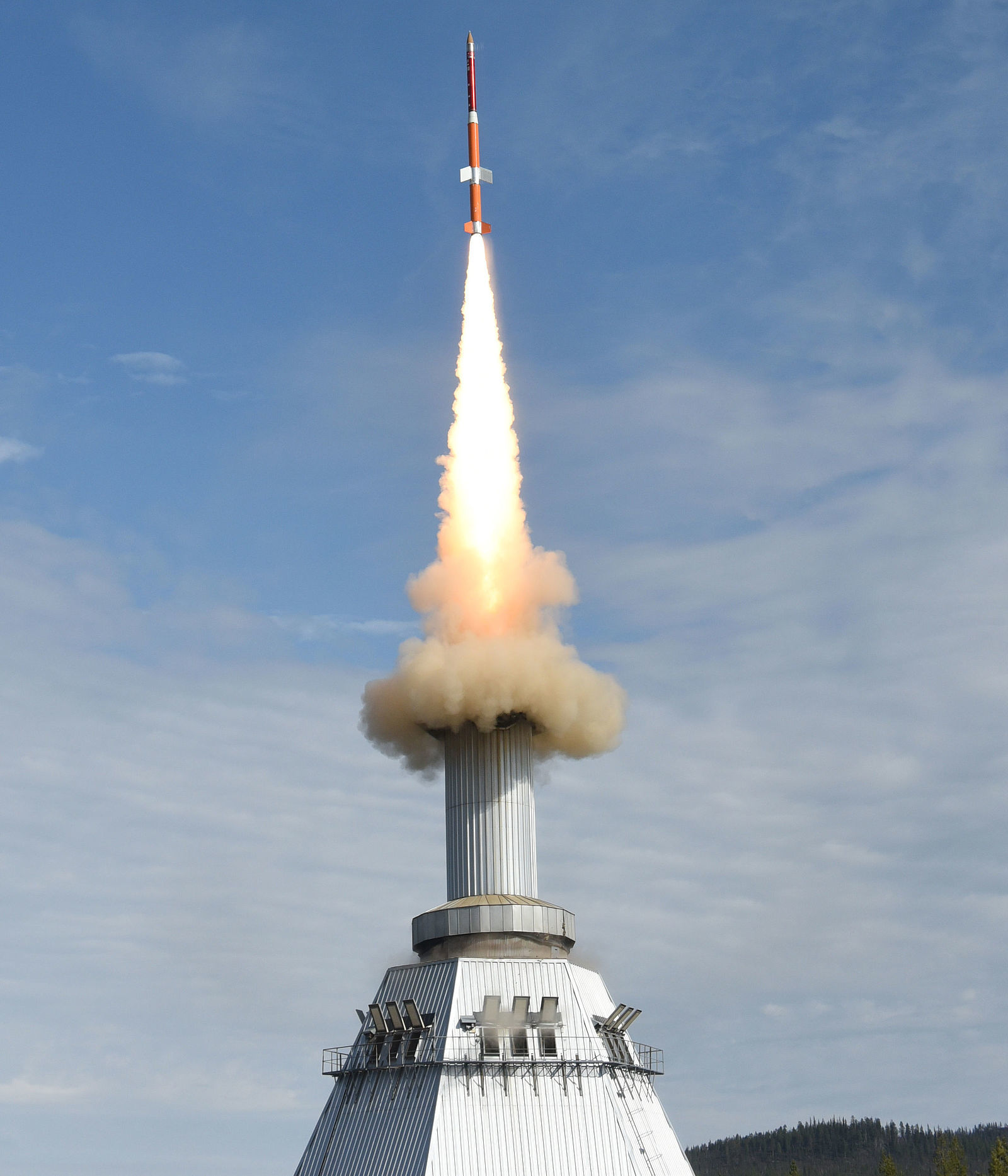 WORKING TOGETHER TO FIND SOLUTIONS
The TEXUS/MAXUS Sounding Rocket Program at Airbus Defence & Space was initiated in 1976 with the aim to provide to scientists and experimenters the opportunity to perform technological experiments and investigations under microgravity conditions. The program includes the design and construction of rocket and ground systems, as well as flight monitoring for experiments in weightlessness.

THE IMMEDIATE CHALLENGES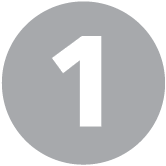 Airbus needed robust measurement equipment for controlling experiments and data acquisition under microgravity conditions.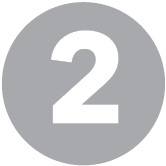 A small and lightweight form factor was required for this application.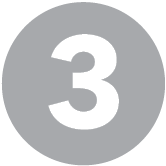 Hardware integration with OPC-UA requirements was needed for existing systems.
Airbus was looking for a competitive market price.




UEI'S PATHWAY TO SUCCESS FOR AIRBUS DEFENCE & SPACE

UEI's OPC-UA hardware was integral for Airbus's microgravity experiments in order to effectively control the experiments and for data acquisition applications as well.

UEI's robust hardware provided Airbus with a reliable experiment computer in both vacuum and microgravity environments.

UEI's UEIPAC programmable automation controller system controls up to five of the experiments in orbit.
| | |
| --- | --- |
| | THE TEXUS/MAXUS TEAM AT AIRBUS WERE ABLE TO DESIGN AND OPERATE A WIDE RANGE OF EXPERIMENTS IN ORBITAL MICROGRAVITY. |

UEI's products assist in controlling the operations and data acquisition of experiments in microgravity.

UEI's products also support data analysis in Ground Test Systems.

UEI is certified by Airbus for use in space.