UEI and iDDS
UEI is an early adopter and leader in iDDS (Instrumentation Data Distribution Service) which is an embedded common application protocol for "plug and play" data acquisition and control instruments. UEI has been working in partnership with Rolls-Royce, who along with MDS Aero Support and UEI are founding members of the iDDS Support Group, to standardize on a common architecture across their entire testbed measurement infrastructure.
Challenges Facing Rolls-Royce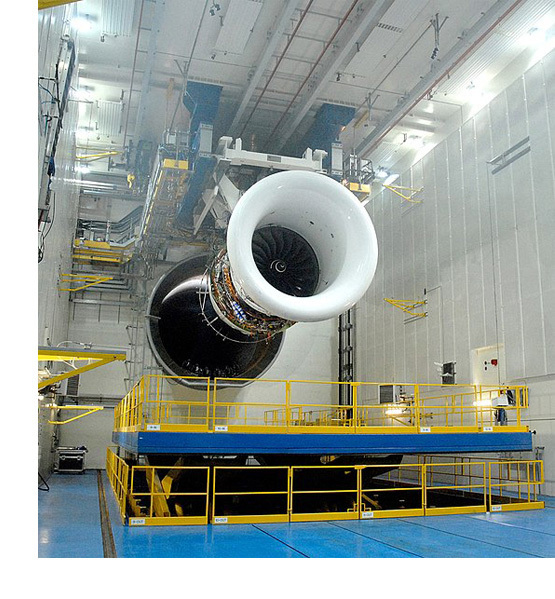 Rolls-Royce develops the most advanced and efficient gas turbine engines. However, pushing the boundaries of technology has come with its challenges for the Trent 1000 engine. There have been varying issues that needed support, including certain parts that were wearing down faster than expected, causing problems with reliability, availability and serviceability. To date, Rolls-Royce identified 9 problem areas that needed to be addressed on 600+ engines. These issues have contributed to Boeing 787 Dreamliners being grounded and the resulting costs to fix the problems in excess of £2.4 billion. The urgency of the situation has brought into focus the need to unify test platforms and engineering teams across design, validation and production to address new standards, technologies and improve product quality.
Leveraging UEI's iDDS Solution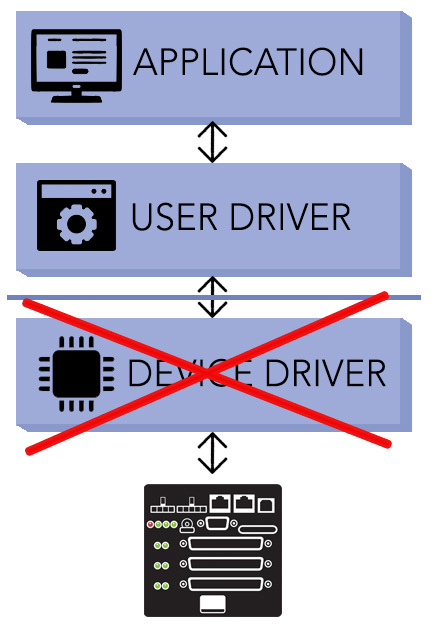 The keys to rock-solid engine reliability, availability and serviceability starts with highly flexible and dependable testing systems. UEI's iDDS solution allows for lower costs and shorter integration times because publishers/subscribers share a common framework and code that is written in a common interface definition language. Plus, the use of iDDS with UEI's rugged hardware (5g Vibration, 100g Shock, -40 to 85º C) allows for system placement directly on or near the testbed.
Successful Results
iDDS enables Rolls-Royce to unify test platforms and engineering teams across design, validation and production globally, including US, UK and European sites that include both the Flying Testbed and next generation of aeroengine: UltraFan. Rolls-Royce will also be using UEI's solution at their $115 million next generation Testbed 80 (TB80).
"Once commissioned, Testbed 80 will be the largest facility of its type in the world. Not only that – it will feature the most advanced testing technology we have ever used."1
- Gareth Hedicker, Director of Development and Experimental Engineering – Civil Aerospace
UEI's iDDS solution helps Rolls-Royce mitigate the risks of adopting new testing technologies while improving quality in a cost effective, scalable manner. With UEI, Rolls-Royce can be rest assured that test system sensors will gather all critical testing information needed to help get their engines deployed quicker and operate more efficiently. It has been an honour and privilege for UEI to be part of this test standardisation effort with Rolls-Royce.
---
1 Ben Sampson. Largest engine test cell in the world takes shape. Aerospace Testing International. September 4, 2019.