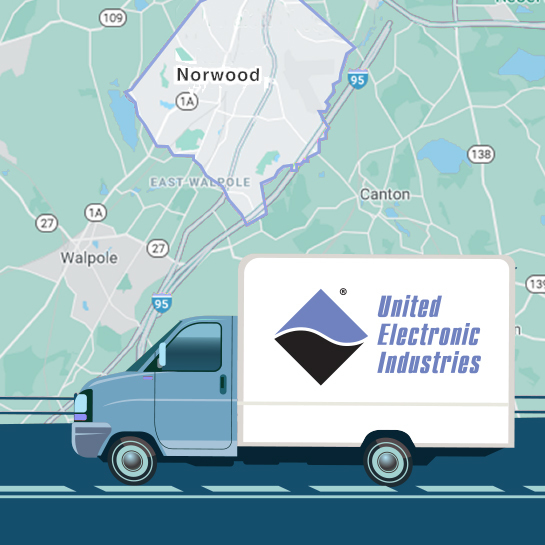 UEI has moved! Thanks to your continued support, we're happy to announce that we have relocated to a larger space to accommodate our growth. Previously located in Walpole, our new facility is now a few miles away at 249 Vanderbilt Avenue, Norwood Massachusetts.
UEI's new headquarters design allows our employees to better create and innovate as we continue to grow our flexible and rugged DAQ, Test, and Control product family. Jumping in size from 14,000 sqft to over 39,000 sqft (that's 3x's the size), this new facility provides UEI the space needed for expanded and enhanced engineering, production, assembly, testing, validation, and verification. All our phone numbers and digital contact information will remain the same, but just be sure to update your records with our new address!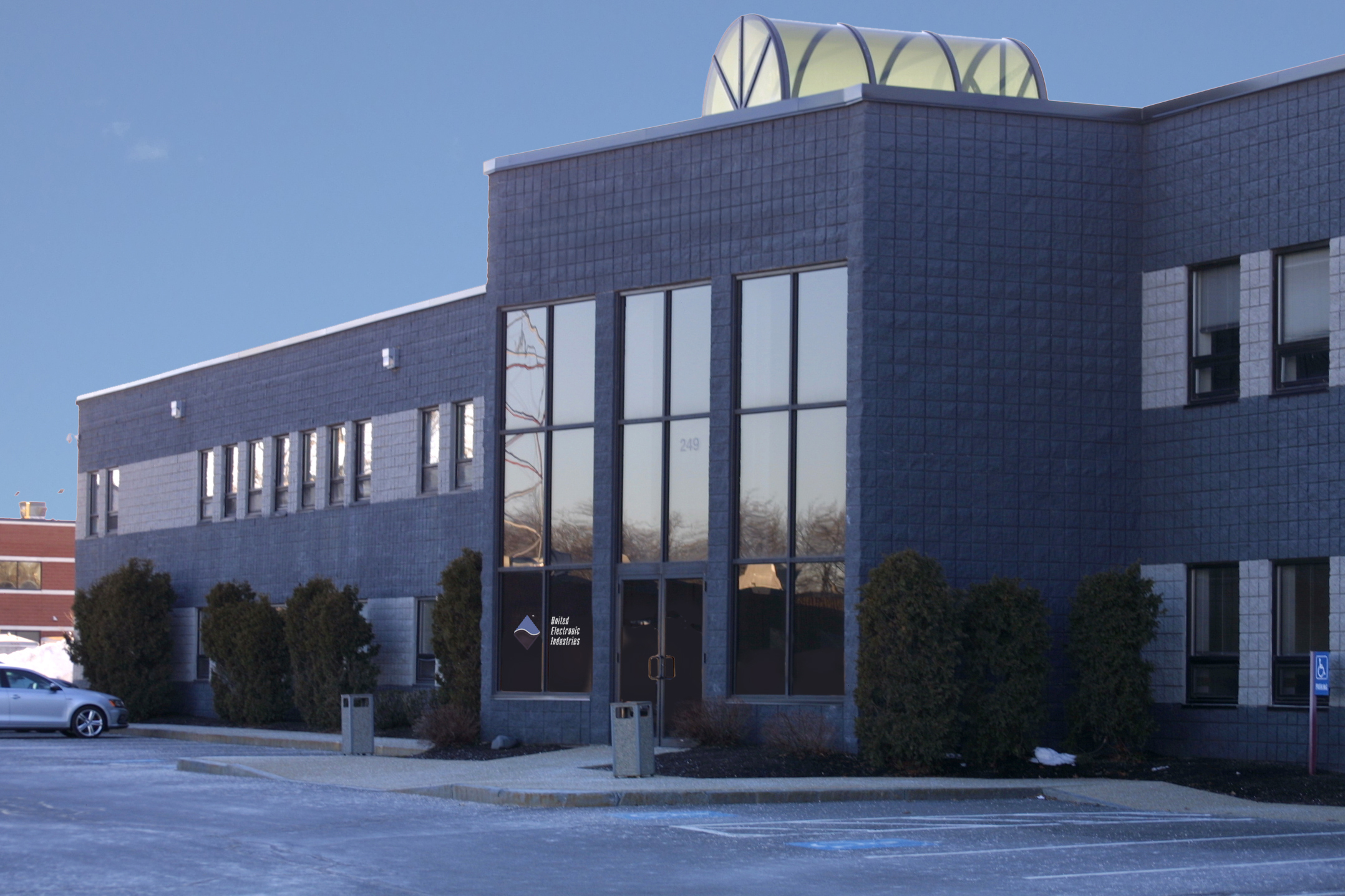 UEI will continue to take precautions for COVID-19 at our new facility; we are following CDC recommendations by supplying temperature check stations, sanitizing surfaces regularly, requiring face masks, and many more. In addition, many of our team members continue working from home, conducting web meetings, and conference calls to limit capacity within the facility. Read our full COVID-19 notice here. See our people adjusting to the new space in the photos below!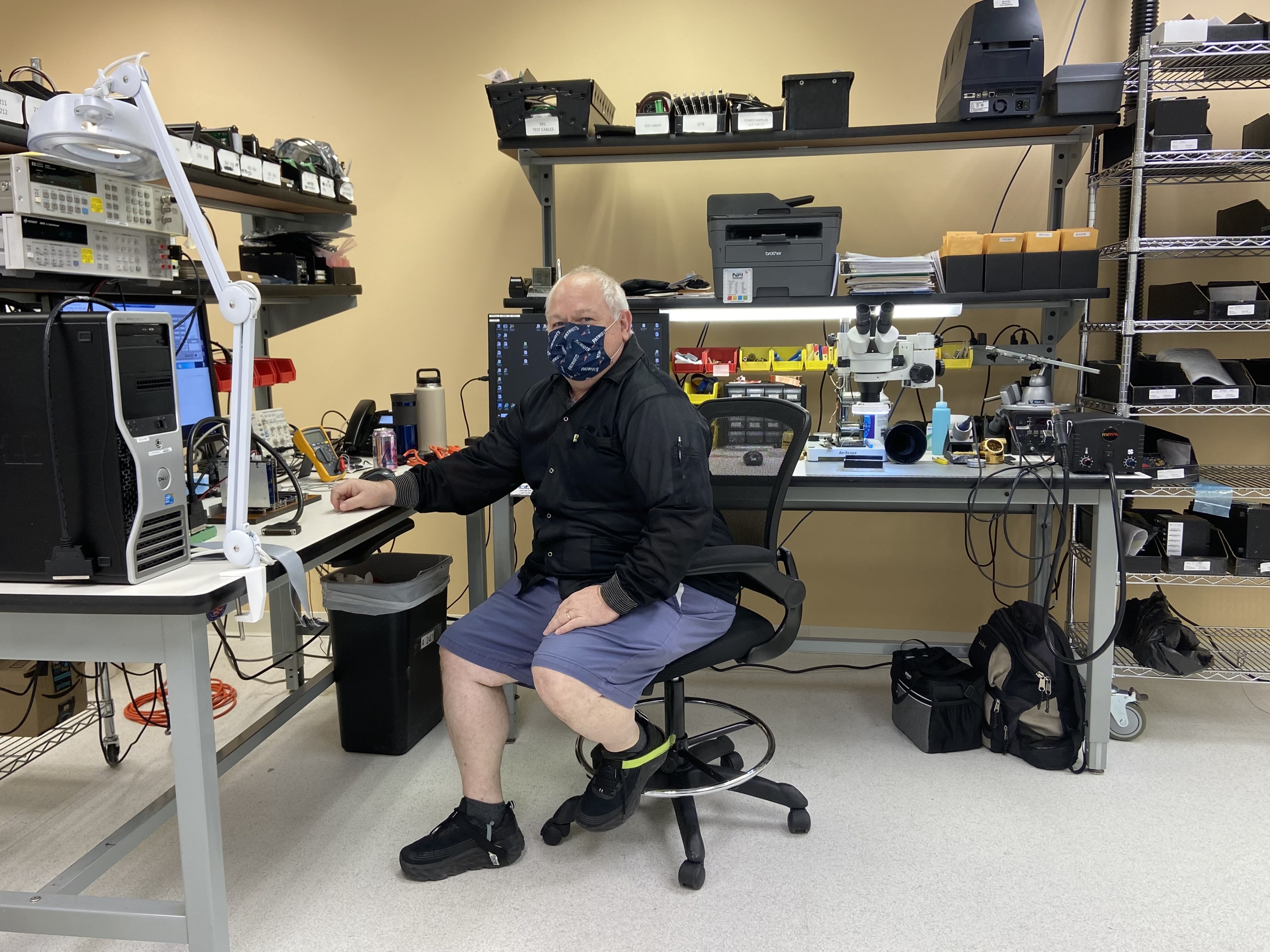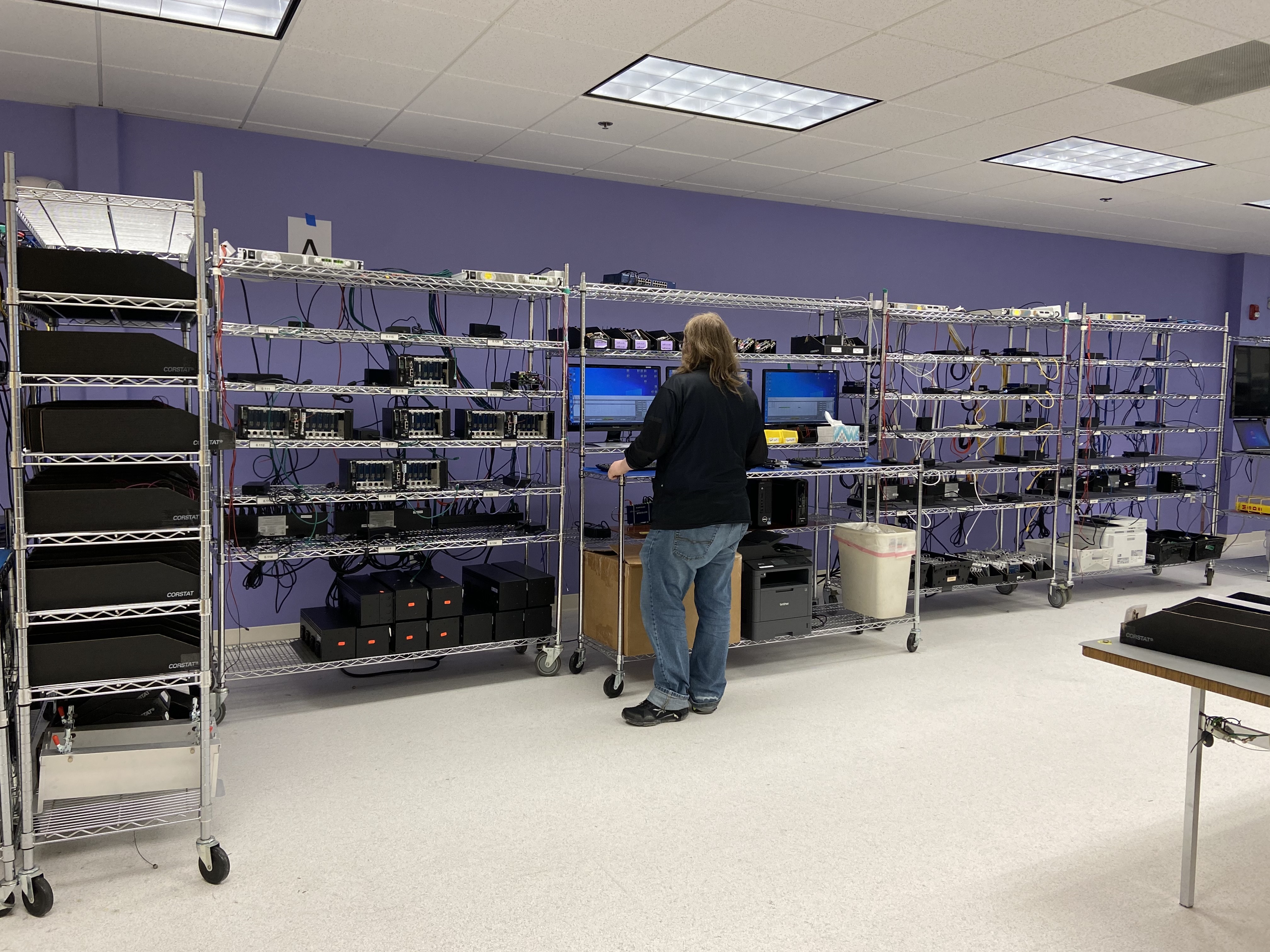 We look forward to continue growing as a company and supporting our customers. Contact us at 508-921-4600 or info@ueidaq.com if you have any questions.