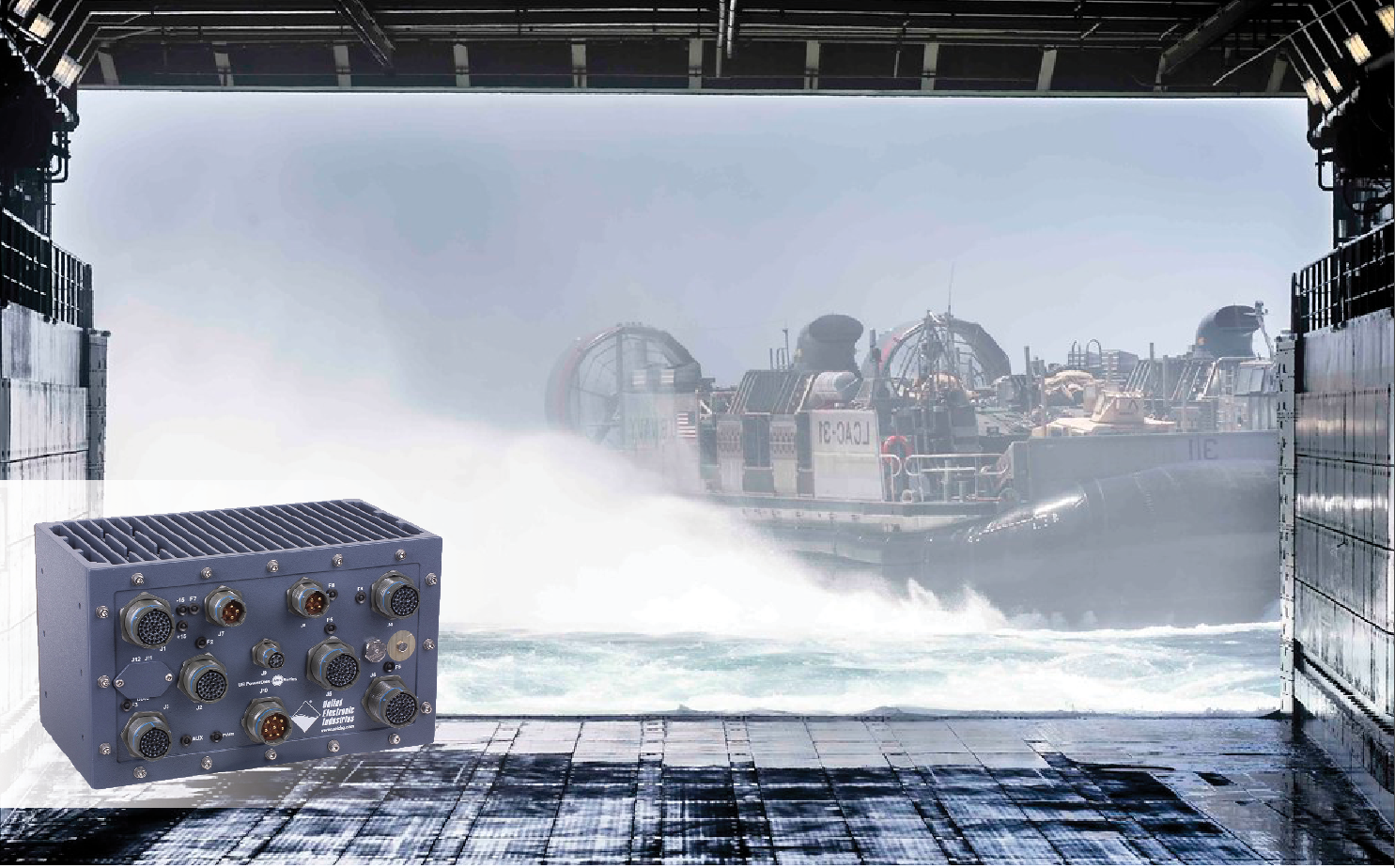 WORKING TOGETHER TO FIND SOLUTIONS
The US Navy's LCAC (Landing Craft Air Cushion) fleet is a vital part of Navy operations and is responsible for transporting weapons systems, equipment, cargo and personnel of the Marine Air/Ground Task Force both from ship to shore and across the beach. The LCAC is designed to make it uniquely suited for this mission. However, the fleet is over three decades old and faces obsolescence challenges. To solve these challenges, the Navy introduced the LCAC SLEP (Service Life Extension Program), which would overhaul the LCAC's existing legacy systems with newer equipment. To do so, the Navy needed rugged, reliable, and flexible data acquisition and control hardware.

THE IMMEDIATE CHALLENGES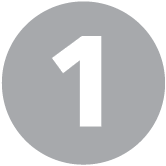 Much of the LCAC fleet had been manufactured in the late 80s, which meant that it ran on slow and inflexible legacy systems over three decades old. The Navy was looking for hardware that was smaller and easier to maintain.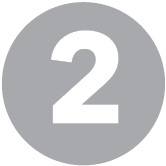 All hardware used on the LCAC fleet needed to be extremely rugged, fail-safe, and sealed to IP66 specifications in order to be viable for military operations.
UEI'S PATHWAY TO SUCCESS FOR THE US NAVY

UEI's modified COTS SIU system utilizes all existing cabling, making it a perfect drop-in match for the Navy's LCAC fleet. The system passed the Navy's MIL-STD-810 and MIL-STD-461 testing and can withstand 5g vibration and 100g shock. Watch the LCAC video!

Each LCAC contains four UEI COTS SIU units, which are placed strategically around the craft. These units acts as the interface and aggregator for a variety of craft sensors which transmit data collected to the LCAC Control & Alarm Monitoring System (CAMS). SIU sensors also monitor critical operating machinery and craft transducers.
| | |
| --- | --- |
| | UEI'S RUGGED AND RELIABLE SIU IS A KEY COMPONENT OF SYSTEMS RESPONSIBLE FOR THE LCAC FLEET'S SAFE AND EFFICIENT OPERATION. UEI COTS SOLUTIONS HAS BEEN PROVEN BY TEST AND DEPLOYMENT. |

The SIU is compact and lightweight but is extremely rugged and has self-testing and monitoring capabilities, helping guarantee reliable operation in military applications.

UEI's 10 Year Availability Guarantee and 5 Year Warranty mitigate obsolescence and supply chain issues, securing easy access to replacement parts and compatible I/O equipment.

The Navy's SLEP upgrade allows the existing LCAC fleet to be upgraded quickly, handle modern I/O demands and remain viable for future military use - saving the Navy time and money.