MIL-STD-1553 for Military & Aerospace

Reliable | rugged | flexible

---

Ability to act as bus controller, bus monitor, remote terminal or combination of bus monitor and remote terminal or bus monitor and bus controller.

Two independent, dual redundant channels.

Simulate up to 32 remote terminals with sub-addresses.
A FEW OF OUR AMAZING CUSTOMERS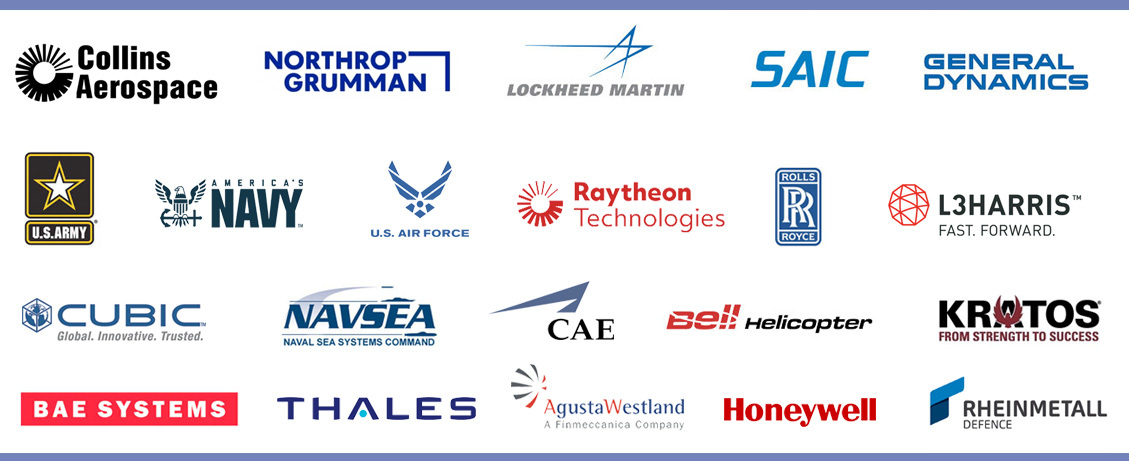 APPLICATIONS
| | Error Injection | | |
| --- | --- | --- | --- |
| Simulate up to 32 remote terminals. 2 independent channels give you the flexibility to make one or both a bus controller, bus monitor, or remote terminal. | Inject errors for timing, status, responses, parity, and word counts. | Use in conjunction with UEI ARINC-429 cards to convert your signals. In addition to the 429 conversions, you can convert any of our analog or digital signals for transmission on the 1553 bus. | Convert signals from your equipment as the input for your test benches, such as signals from the MIL-STD-1553 bus to analog or digital signals. |
---
MIL-STD-1553 Products

Rugged, Sealed MIL-Aero Systems
---
Technical Features
Stress your 1553 system to ensure your mission success. Inject errors into the bus traffic, such as timing and word count as well as control the bits in the status word.

1553 solutions for Bus Controller (BC), Bus Monitor (BM), or Remote Terminal (RT) applications. Simulate up to 32 RTs with sub-addresses or create a Bus Controller or Bus Writer.

Send a single or series of commands, with an optional delay, simply at any time.
Configure the system to send Cyclic, Multi-rate commands automatically.

For flexible high-speed operations on RT/SA, UEI offers VMap Plus. Read and Write to many RT/SAs with each API call.


Send a notification of an event rather than checking for it. During specific events on the RT and BC sides, a simple API call can make sure you are notified that your event has happened.
---
MIL-STD-1553 Additional Resources

VIDEOS
UEI Technical Master Class: Introduction to MIL-STD-1553 - Getting Started with Programming

MIL-STD-1553: Overview and Applications Tutorial
UEINet™ MIL-STD-1553 Avionics Gateway System
To learn more about UEI 1553 solutions, please visit the UEI video page.


Education
To learn more about UEI 1553 solutions, please visit the UEI blog page.