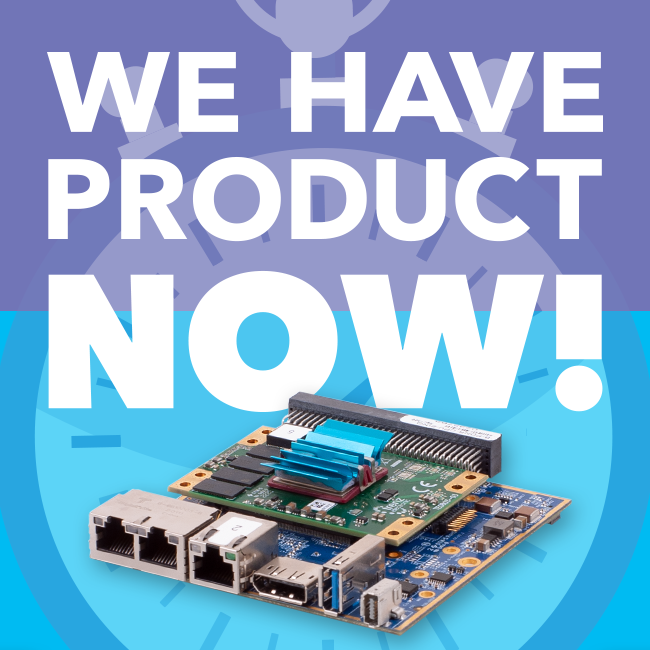 We have parts now and are shipping up a storm in 2023.
Don't wait 15, 20 or even 30 weeks for hardware!
Our new customers seek UEI out because we can ship in a timely fashion.
We know your application timelines to launch are looming - count on us for your data acquisition products.
News & Events

---
Get the new 2023 UEI Quick Reference Guide!
---
TALK TO US!

Let us know how we can support you!
(508) 921-4600 | info@ueidaq.com
Facebook | Instagram | LinkedIn | Twitter | UEIDAQ.com | UEI Careers | Youtube
---
#UEIDAQ #DAQ #dataacquisition #oem #dod #systemsintegrators #testbench #testbed #virtualtest #lockheedmartin #digitaltwins #spacedata #ati #aerospace #embedded #hardware #hw #dataacquisition #UEIPAC #engineer #systemverification #deploy #testbench #testing #sensors #harshenvironments #avionics #space #aerospace #military #aircraft #spacecraft #experiments #aerospacetestinginternational #piaggio #oem #dod #QualityProducts #ShippingNow #CustomerSatisfaction #ThankYou #shipping #2023 #supplychain #globalsupply #purchasingmanagers #systemsintegrators #testbed #virtualtest #lockheedmartin #army #sentinelA4 #advancedradar #digitaltwins #spacedata #generalelectric #northrupgrumman #ati #aerospace