INSIGHTFUL SOLUTIONS, EVENTS, NEWS, EDUCATION & MORE • SPRING 2020

Obsolescence Protection for the Navy. Hot out of design verification, UEI's new SIU was developed to match the Navy's rigorous requirements for an obsolete LRU. A COTS solution with a wide variety of interface board options and available for your applications lifecycle. We help keep our military prepared.

UEI's Wow Factor: Above and Beyond Support. At UEI we are constantly working create a friction-free experience for our customers. We're here to make your life easier!

Protect Your Investment With UEI's Guardian Series Advantage. Ensure your application success with the sophisticated and reliable on-board monitoring system we call "Guardian". The extensive set of built-in, double-check parameters keeps your system running headache-free!

Understanding the 1553 Bus Monitor. Did you know UEI's 1553 Bus Monitor has multiple options for expanded capability and can be customized to suit your application? Get to know all the possibilities available to you.

Reduce Miles Of Wires In Your Application. Connectivity can be a nightmare. Go from long runs of complicated wires to a clean test area. Our ethernet-based distributed products can be the answer to reducing costs and increasing reliability in your test application.
---
Our People

UEI's 2020 Holiday Party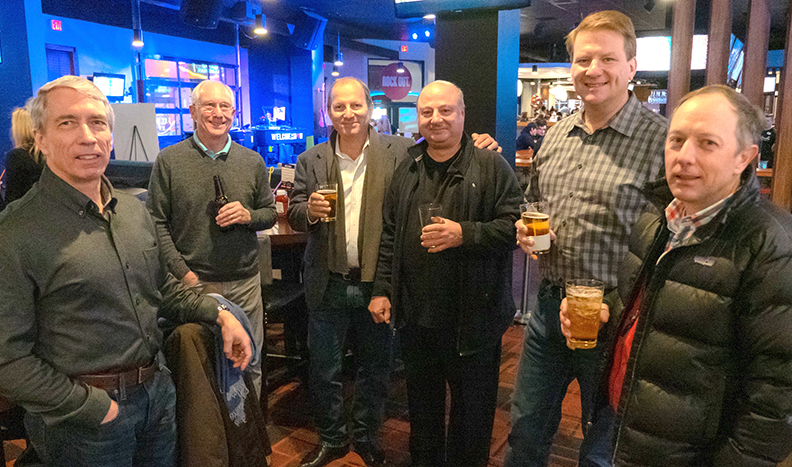 Recently Released Products