INSIGHTFUL SOLUTIONS, EVENTS, NEWS, EDUCATION & MORE • WINTER 2021

Panel IO. The latest product out of production, our new Panel I/O interface features over 40 I/O channels. The combination of small size and large I/O count makes it an ideal solution for a wide variety of applications. Learn More

UEI Honored as Outstanding Employer. Northeastern University's College of Engineering recently honored UEI with their annual Outstanding Employer Award in recognition of our Cooperative Education Program. Learn more

Airbus Rocket Program. Learn how UEI helped Airbus support The TEXUS/MAXUS Sounding Rocket Program which aims to provide the opportunity to perform technological experiments and investigations under microgravity conditions. Read the app story and watch the video.

See UEI at these early 2022 Events. Come visit UEI at SpaceCom and TSOA-ID to get an exclusive look at our latest products, including the new Panel I/O Interface, Multifunction I/O board, FACE™ interface, and more! Visit the SpaceCom and TSOA-ID event pages.

UEI & NASA's SAFFIRE Program – Ensuring Fire Safety in Space. Nasa's SAFFIRE program was designed to study large flame growth and material flammability limits in microgravity, which will be essential to the design and construction of future spacecraft and the development of informed protocols for dealing with fire emergencies in space. Learn how UEI's compact and rugged data acquisition hardware and I/O handled the rigors of an extreme environment and ensured the relay of crucial data back to NASA's scientists. Learn more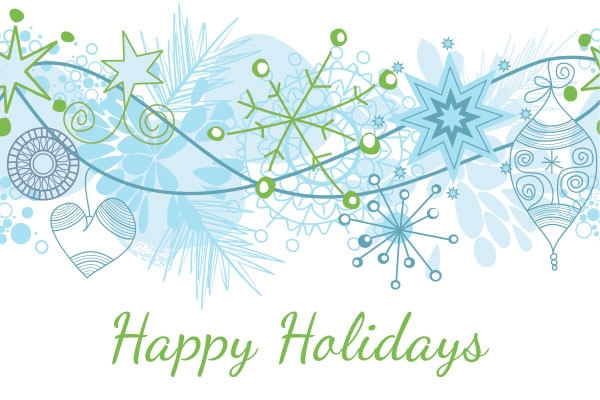 UEI wishes all our friends and customers a very happy and safe holiday season and a Happy New Year.